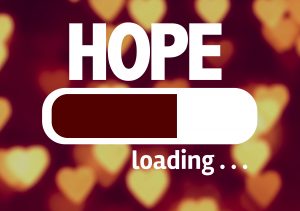 Well I have been mulling over this post for many days now and I need to get it out there. This is a difficult post to make at best. After 17 years, I am single again and I have finally come to understand that it is not due to anything that could have been prevented.
You see I met Skye 17 years ago when we were both at similar places in life but as we aged and our family grew we ended up on different paths. I am sad that it happened, but looking back now I can see how it happened and I am not sure we could have stopped it.
I am however grateful that the woman I married is such a wonderful person, she is not only fair but very reasonable in everything we have been doing during the past couple years as we attempted to fix our broken marriage.
I am truly grateful that at the end of it we were both able to sit down as adults and work out a separation agreement that was first and foremost in the best interests of our two children. I am also happy we could work out something that was equitable to both of us. Is it perfect? No, but what split up is ever perfect. The best part was it did not end up in a knock down drag out fight that would have done no good and hurt everyone involved.
As I move though this separation and into a new life as a 50% single dad I am looking to my current friends for support and beginning to expand my friendship circle. I do hope for some support from those out there who know me.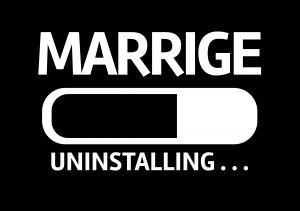 Now that I am settling into a new place I am hoping for some social events to start to occur. For those who would like to join in please message me in Facebook or call me you have my contact info.