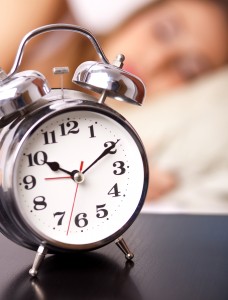 Well as life goes on we sometimes want to make improvements and I am on to a new improvement. I am in my 50th year on this planet and looking for a new way to improve my productivity and take advantage of the time that is left to me on this planet. being a very spiritual person who has in the pas practiced meditation that was of major benefit to my life but over the last few years I have lost that as scheduling conflicts got in the way.
I have been trying to find a way to accomplish this and many other things. One thing I had been working on was that for the last few years I have been sleeping way too much and realized that it was interfering with many things I wanted to accomplish. I have been experimenting with my sleep patterns over the past few months and have had minimal success with it.
It is now January 1, 2015 and today I was just surfing around and discovered the sleep patter known as polyphasic sleeping. I spent a few hours researching the pros and cons of this method and realized I was already doing it mostly so has stepped up to the task of making it a permanent part of my life.
I will be chronicling how it goes here on this website and let the one person reading this blog see what it does for me and my life and see how it goes.