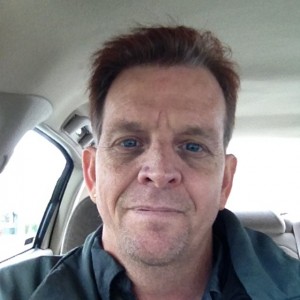 Well this is going to be the only public display of this stuff so those who find it I am sorry.
I survived my first real workout in about 13 years now I only feel like I am about to fall over dead. This will be a journal of sorts of how I feel after a workout as I get to in front of my computer shortly after it and need to come down a bit I think.
My mussels ache and I am shaky all over although it may simply be lack of eating today for the shakes. but there is no doubt about the ache.
All in all a great workout and well my mind cleared for a few min as this coincides with other life issues that if you read this an know me well enough you will know what was happening at this time also. Seem if your going to rebuild a life you might as well start remoulding the clay into a different shape.
the neck is now hurting and I am not to sure about where I am headed trying to type I think I need to also make a 30 min a day for proper typing to lean that also since all my life I have been a few finger typer not a proper asdf jkl; one. Guess i should change that also.